Bad new again for the youtube mp3 converter community… One of the top sites has gone down, maybe 2-3 weeks ago, and there's no hope in sight for it to return.. It is ListenToYoutube.com to all of our dismay. As a proof of my words, check out how their alleged traffic has declined in last 3 weeks, according to alexa: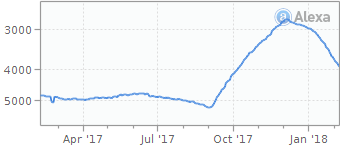 Here's what the page looks like now… No wonder the decline in traffic.. =) These news come just a few months after the biggest player on the youtube mp3 scene went down – it was our favorite youtube-mp3.org, of course. Just before that Offliberty stopped working (on youtube videos).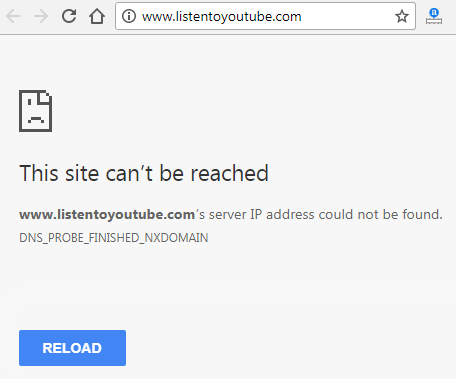 That's not all. Sites are going down, breaking, disappearing, like under some acid rain… Just recently savetube reported on theyoump3's problems with youtube conversions. And finally we've had savetube.com under some kind of hack, disappeared from google. This last "event" is actually beneficial for me, since savetube.org (this blog) has received 30% extra traffic thanks to all those who visit savetube.com via google, and cannot find it..
Nevertheless, if you are here because you want some great ListenToYoutube.com alternatives, don't look any further, – you've found it!
Best ListenToYoutube.com Alternatives
YoutubeMp3.today www – easy to use, employs 5 conversion api sources, so is guaranteed to deliver the mp3, no matter what!
Ytmp3.cc – easy and fast, no ads, pretty cool site, the one with the shark, originally
y2mate – easy conversion, tricky design with ads, but still quick and easy
Ytmp3.net – original conversion method performed right on your computer will 110% ensure that converted mp3 is delivered, every time, no DMCA block can stop this one.
ListenToYoutube seems to be back under a new domain name.. Who knows..
Youtube-mp3.org – while it's quite same as the original youtube-mp3.org, this site delivers conversion very easy, using some other sites' APIs…. great on mobile!
In any case, you can always refer to our list of top 20 best youtube mp3 converters. And since we're trying to keep it up to date and remove dead links from it, it's time to edit it and remove ListenToYoutube from there.. Yes, site was quite cool, so it was in out top best list.. Not anymore.. sad…