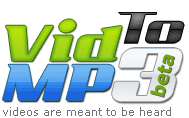 it's been a little while, my honest and righteous readers, and here i strike back with another review. this time i am again stepping out of the wide video-saving science into the shallower but still complicated branch of saving videos as mp3s, i.e. when you seeing this awesome track you want to have, but hate the video, or just have no room for it on your smart iphone, – this is your way out! use mp3 converter and you're all set!
just get the mp3, not the whole video. or rather let's put it this way – get the audio stream from that video (it can be embedded in there as different format, such as AAC, M4A, etc). i know, i am chickening out a bit, should write about serious stuff, – the ways to save those amazing videos to your hard drive, but oh well, this is a short and angry article, so let's get to the business…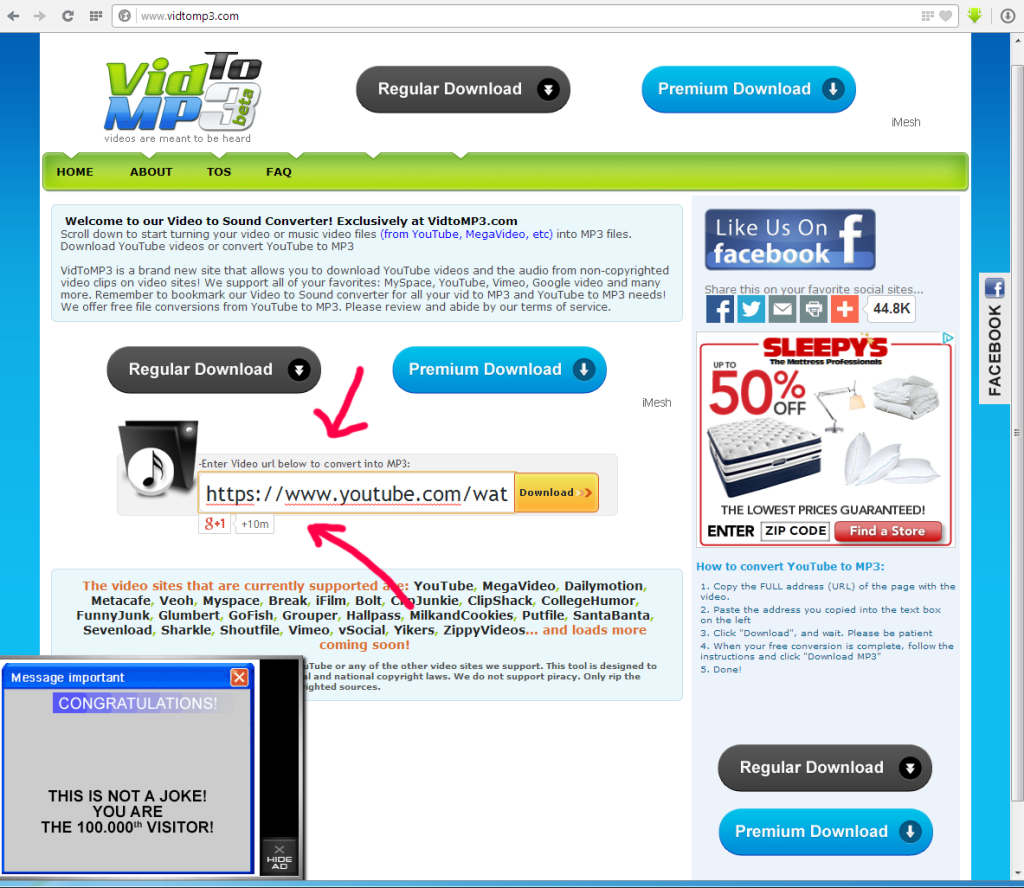 this time i am also doing something different – not messing with any of the bieber's videos, now i am going for Martin Garrix – Animals (original remix), and of course i am trying to save the video to my computer. the screenshot above actually depicts how and where one enters video url at vidtomp3.com. make sure place it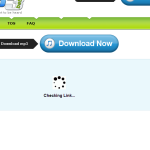 into the box. why i made such a huge screenshot for such a mere function? to show, that the page actually has 5 visible advertisement areas, the left bottom one is an intrusive popup… this a big turndown for me. and yes, my sites, as this one, are full of ads as well. but oh well, sometimes i am thinking like a simpleton consumer… who, i'd assume, won't like this… there are also instructions on the right there. and now we do the usual steps, but in this case they are a bit extented with 2 extra ones.. this screen actually shows quick while the site is thinking on how to help you one.. ListenToYoutube is great too.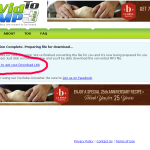 then it is replaced with the long awaited screen with the link, or what i am thinking is a link for download.. no, this is yet another step, proboably created to weed out those who just try stuff out, and leave only the actual users… or maybe the authors want to show ads as many times as possible, thus extra clicks, extra page views. now we can actually click Download the Mp3 button and enjoy the music in a few fast minutes. and here comes the next turn down – the download of the mp3 happens from vidtomp3.com website.. this is slower that i'd like it, and way slower that youtube converter could've given this file…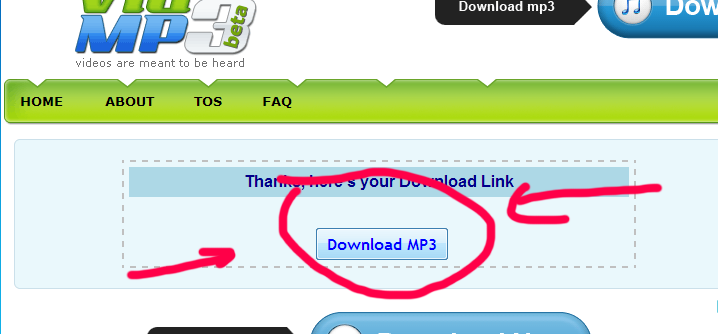 left or right click and save as, and you're having your track. after a few repetitions, this whole process won't take more than 2-3 minutes, so don't worry if first attempt fails.. and after the click, we can see the file starts slowly going into my computer..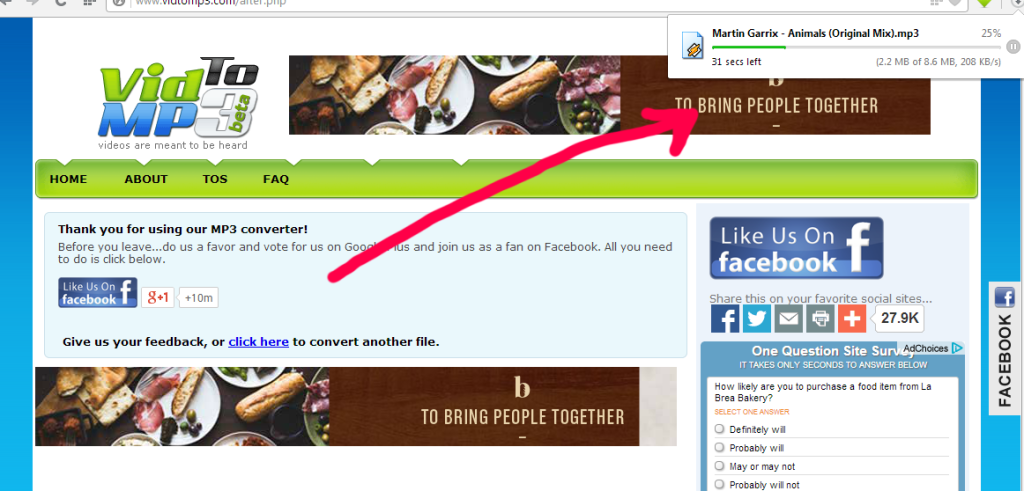 what do i also dislike about this service? maybe noone never cares, but i do, – the actual mp3 downloaded with this service is almost DOUBLE THE SIZE of the audio stream in this video. i have confirmed with offliberty and SaveFrom – the two of my most beloved services – that mp3 aka audio stream in this given video is only 128kbps, while processed and downloaded from vidtomp3.com was definitely messed with and saved as V0, which is actually Vee Zero, – and is very close to 320kbps. the final file sizes were 4.6mb  for Savefrom and Offliberty, and savefrom actually redirects the youtube stream to you, so filename is unreadable, while download speed is very good. and vidtomp3 has given me a 8.6mb file,which is almost double from what it really is. everyone should always remember, youtube rarely saves audio better than 128kbps…
so all in all, i wouldn't recommend this service. they are saying that all income goes to charities and paid back for server support and rent, but i doubt they have much left, those ads are intrusive and useless, i mean, on a grand scale of a site from top 3000 sites in the world, oh yes, it works out fine. but ads are cheap, these aren't google ads, they don't pay much.. anyways, i would still use savefrom.net and gotten the mp3 directly from youtube. giving this method 3 stars.. not good enough and overly commercialized.