New site on the youtube to mp3 scene is the one named PickVideo.net. it's not new, per say, but it is new for me. I've covered lots of youtube downloader sites, and this one comes as another one in the grey myriad of faceless services… There's rarely anything fun about them..
PicVideo Review
quick review here, nothing special. Open the site, enter the URL, click download, pick the format, and go for it. Clean and nice design, but that's where it all ends. Site is based on youtube-dl api, it supports 1000+ video sites, and boasts as many pages too.. For each site it supports, there's a page with the name..
I think such moves are very silly for SEO purposes, they do not improve, but rather hurt your stats, cause you now have 1000 pages that are barely different by 3-4 words, – the website name.. even listentoyoutube is more versatile..
in any case, site is rather new, got to its stardom in October 2017, just half a year ago, and went for very high hike right away, showing that maybe having these 1000 pages can actually pay off? Because this site only does video downloads..  no other functions..
PickVideo.net Tutorial Step by Step
in this tutorial we're going after Drake – God's Plan, we shall try to download the video and get mp3 file for it as well. But not to toot your horn, i will announce right away here that PickVideo is not a youtube mp3 converter. If you're looking for a good youtube to mp3 converter, try out list of top 20 best youtube mp3 converters.
Step 1. Open Pickvideo.net and check it out
click here to be redirected to PickVideo.net. as you can see, pretty clear and straight site.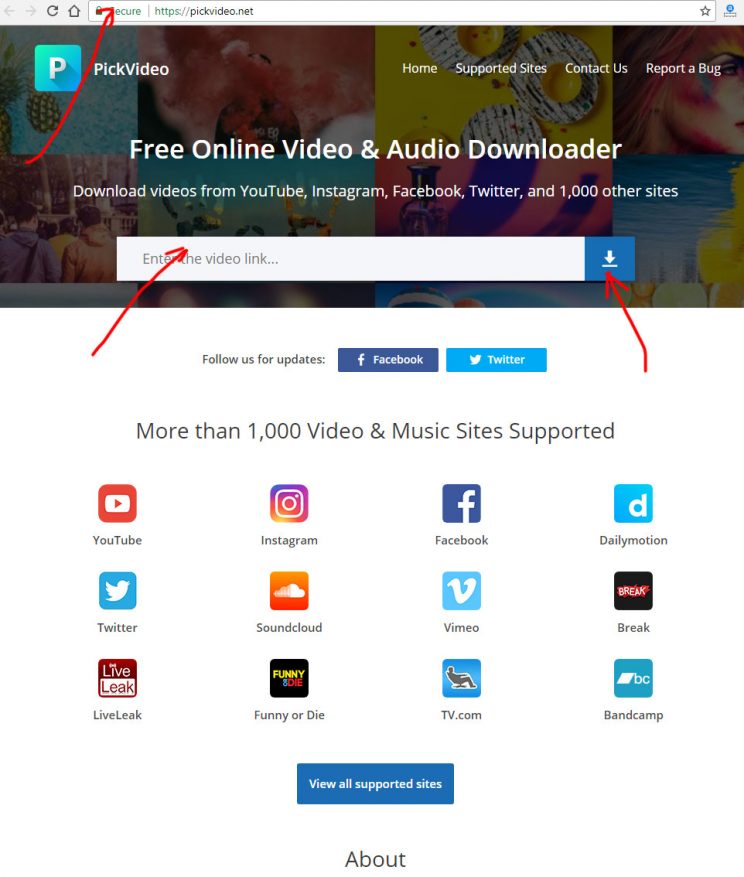 Step 2. Enter video URL, press enter, progress indicator
now we wait a few moments…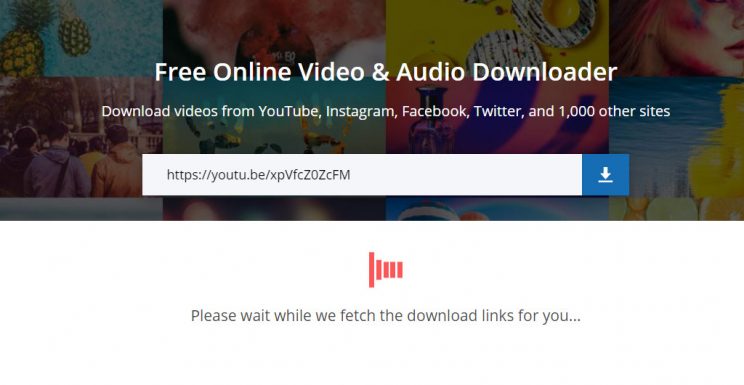 Step 3. Pick the format of the video you want to download
here are a few formats… i go for top one 720p HD.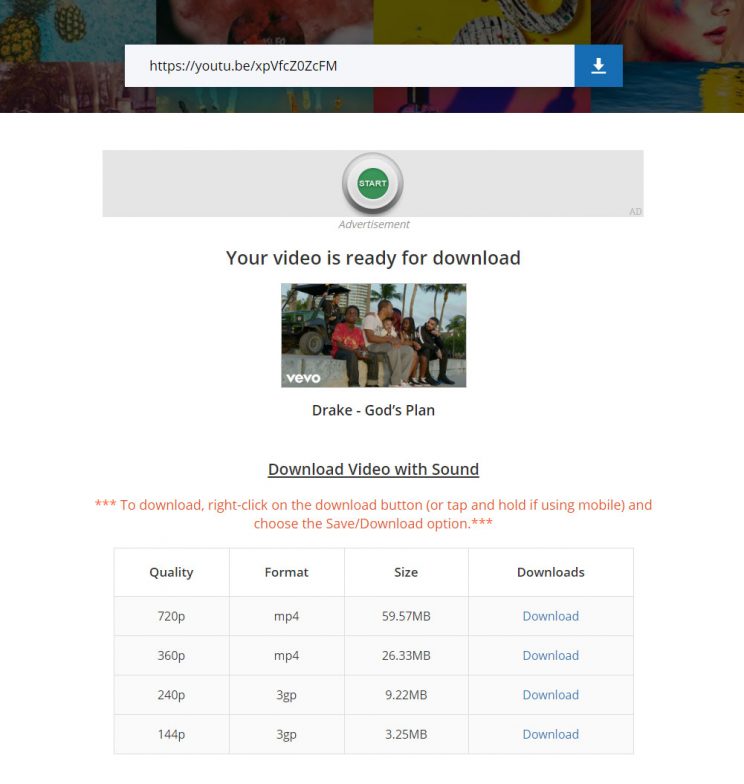 Step 4. Maybe a few more formats?
below the fold there are some more formats, wooohooo. no mp3 though.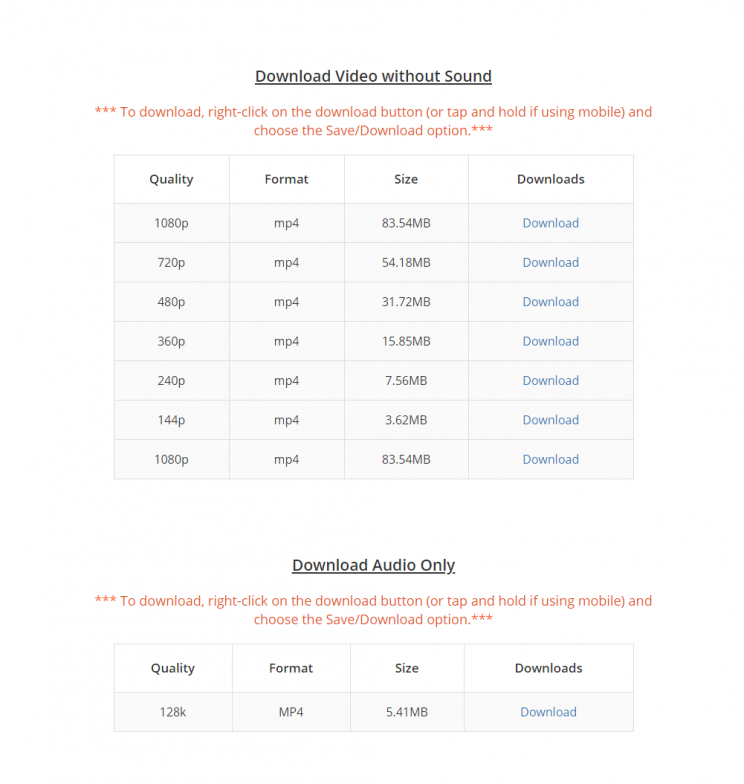 pickvideo.net review and tutorial step 4 more download options below the fold
Step 5. Proof of download
self-explanatory screen shot. download is happening from google, so it's very good speed.

Conclusion
Pickvideo.net is not an mp3 converter, it won't let you do soundcloud to mp3, it's only good to save media video files. It's as good as any other video downloader. But it has no ads and no popups, so maybe this site is better than many others…