In this short article I'd like to lay out 3 best in my opinion websites for 1 simple task – convert Youtube videos to mp3 and mp4 and help users download the file produced to their device. It is in a way called DVR-ing online content, others call it time-shifting the content.
In any case, this is for you and you only, please, do not share videos or mp3s files you obtain thru this method with your friends, because that step makes it rather illegal, while saving files on your device for your personal pleasure at times when Internet is not available, – that is DVRing in its best and must be normal..
"Youtube converter", as Webster dictionary will at some point say, "is a website that allows users to convert Youtube videos to audio and video formats for download and later enjoyment, it does not break any rules as long as resulting files are not shared with others".. Or something like that… And so, here are the 3 top Youtube video and audio converters..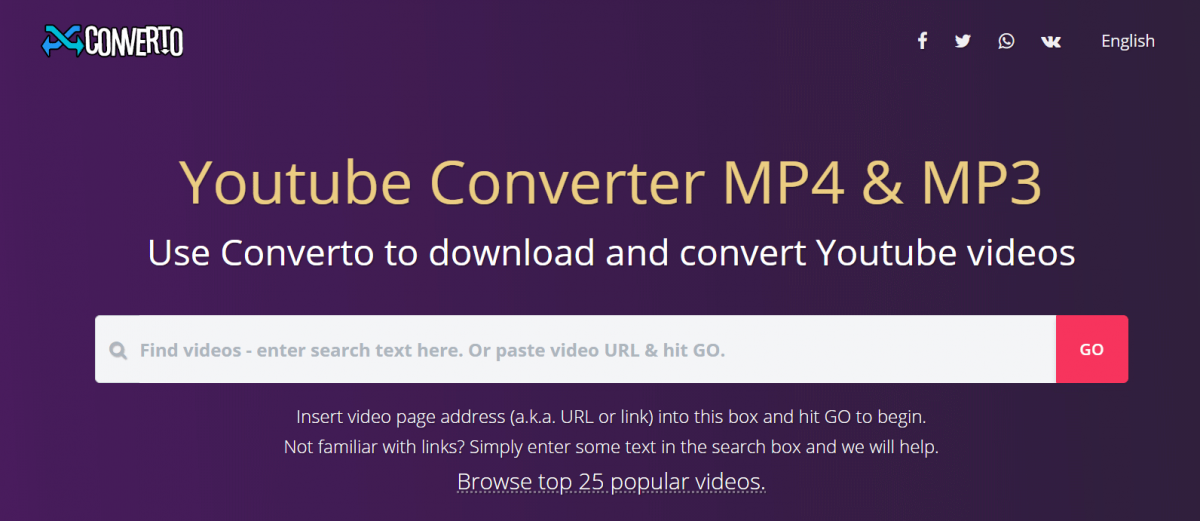 Visit Converto and check it out. It's quite a nice mellow site, helps download videos from many online sources and some of them can be converter to mp3, such as Twitter, Instagram and some others. Download mp4 file of the video you like in just 2-3 clicks. It also allows search videos on Youtube without actually leaving the site, simply start typing some keywords into the input box, and it'll produce suggestions and awesome results. No need for copy-paste, as website truthfully claims. It's safe, has no popups, no redirects or any ads at all.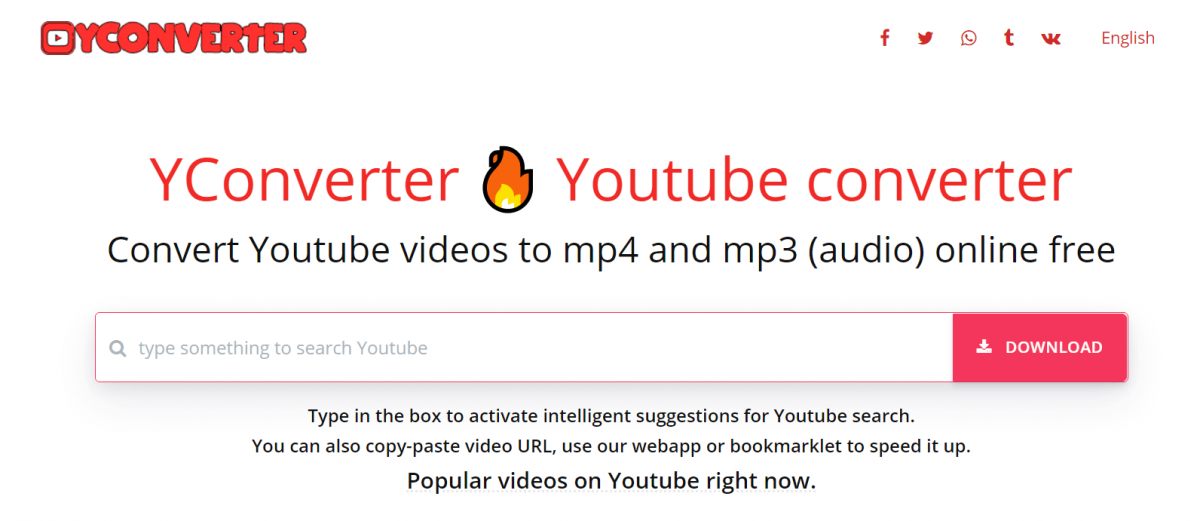 Yconverter is cool, it helps users convert online videos to different formats and download them quick and easy. Website doesn't ask for any subscriptions or any fees, it's fully free and available for everyone to use right now. Check it out, it's almost guaranteed to help you with that rare source that no other website can help you with. Yconverter also has a good way of dealing with Youtube, can process huge playlists, just give it a try.
It's as safe as any of the 3 picks in this article. Well, they are safe now, so they are new, ready to churn video info for you, but eventually probably will become dangerous… So beware… Use with your own best judgement and caution.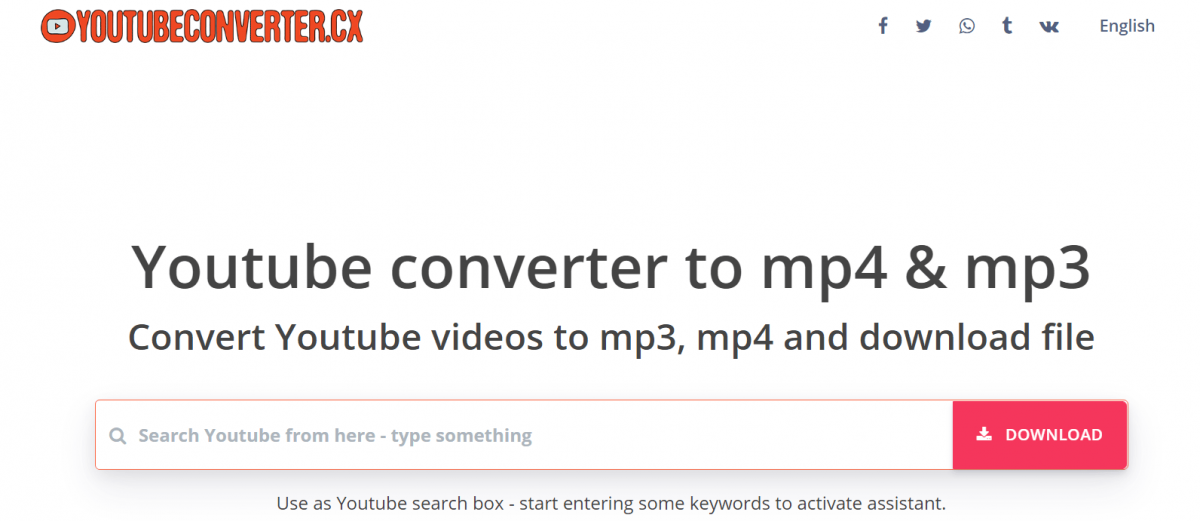 Youtube Converter finally is the best of the trio. In my humble opinion, of course. I really love the colors, white is my favorite, and it really speaks to my desktop colors too.. LOL.. Just kidding.. But the website is really sweet, doesn't have any malware or anything. Offers Top 20 videos for your boredom quenching.. It's also the safest out there, check it out, but it could bring boredom back.. So don't, just do it, just use it, just visit 🤣🤣
Colclusion
The 3 options look really good for the best of Youtube converter online. All 3 have no visible aggressive ads or malware, so check them out, pick one and enjoy!