Another loss for online video downloader community – saveclipbro was just hitting top10k according to alexa, and is now gone, according to my browser. That very much upsets me. Do you remember when youtubnow.com has gone down mid may? Just 2 months ago.. Was also getting up there, and gone without so much as a note. I forgot to write back then about it, so now I am writing this article as a tribute to 2 sites.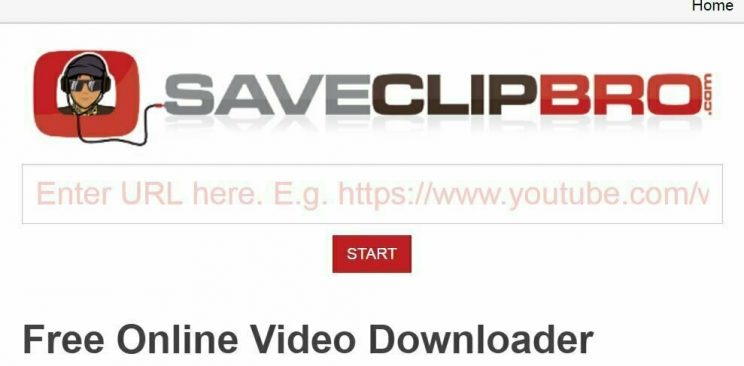 These 2 are very specific names, and only existed for a year or two, so i guess that's why there's been no imitators, no name or traffic claiming happened there.. Saveclipbro now shows empty white page with error.. Youtubnow is showing under maintenance for the past 2 months… Or was there downtime also… Can't remember.
In any case, don;t be too sad, we have 5 great replacement alternatives to saveclipbro and youtubnow. All 5 have no ads, no popups, work great even now that youtube has been throttling some of the most famous mp3 converters and video downloaders.
Saveclipbro & Youtubnow best alternatives
Savevideo – great site, very super fast, has close to zero traffic, but works actually very good, supports playlists and all..
Savemedia – site with long history, it's a great online video downloader to replace the bro
Youtubemp4 – also here to help, this more of youtubnow alternative, but it works actually with any kind of websites
Keepvid – nice site, not the original, but is as slick as the one we all used to love
Ytmp4 – another easy to use site with 1 single download button, check it out
Well, this seems like good enough choice, right? Just keep in mind, here on savetube we're always vigilant, always have working tools for you to find out about, we just have to have working youtube downloaders, there's no other way around it. So we keep up with the changes… Same as we got these saveclipbro alternatives..