YTMP3.com is yet another website one can use to convert youtube to mp4 sometimes. I was actually planning to do review of another site that has similar name, but ended up doing this one, only after preparations and screenshots have I realized it was yttomp3.org that i was going to review in this article.. Well, it'll get its turn later, of course..
From the first glance it's not too shabby, nice current nowadays design with bootstrap used for universal styling and css. Obviously, this site will work good on your mobile phone, so you can convert youtube to mp3 with ytmp3.com on android or IOS alike. Platform independent.
As you can see from the chart above, alexa thinks this site is one of the many that have received a tremendous traffic boost since youtube-mp3.org has been shut down by the IRAA just a few weeks ago in the beginning of September 2017. And thus you can see that this site has received their part of the free-agent traffic.
Many sites benefited, but for example Off Liberty couldn't find a better (or rather worse) time to stop working with youtube – they are losing out on millions of new users.. Well, we are here not to skulk, but rather discuss this site and it's conveniences. And so we're doing tutorial below, first this time before review..
YTmp3.com Step By Step Tutorial
We shall try Katy Perry Swish Swish again. Nice track, almost like good house music.. And this site is actually cool like that – got a 5 letter domain name, which has a veil of uncertainty, ytmp3, who knows.. But later it sounds quite nice. just with all these abbreviations sometimes you miss the right site to review… =)
Step 1. Open YTMP3.COM and enter the VIDEO URL
You can see I've indicated the white-on-almost-white box where URL goes. Paste it there and press the Convert To Mp3 button to the right.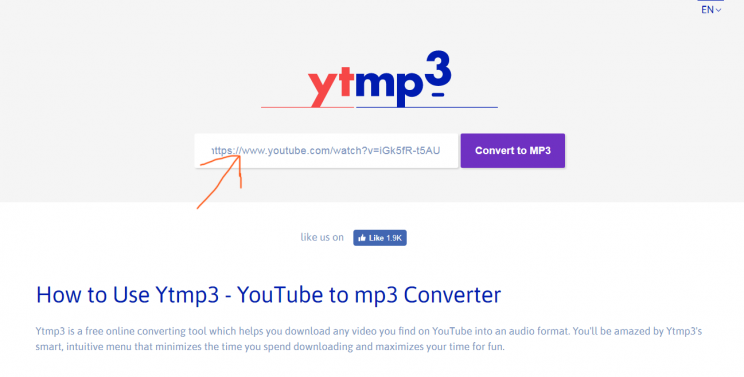 Step 2. Now we wait for the site to convert youtube to mp3..
Yes, here I got duped by the site.. I thought conversion was going and going.. AND IT WASN'T!! something happened, and the site got stuck with the conversion progress indicator frozen at 90%.. I was waiting, assuming that last few moments always take the longest.. And i waited, and waited… And after 3 minutes I gave up. And took 2 start out of the final editor's rating… This is not good. Site has to announce that it cannot continue…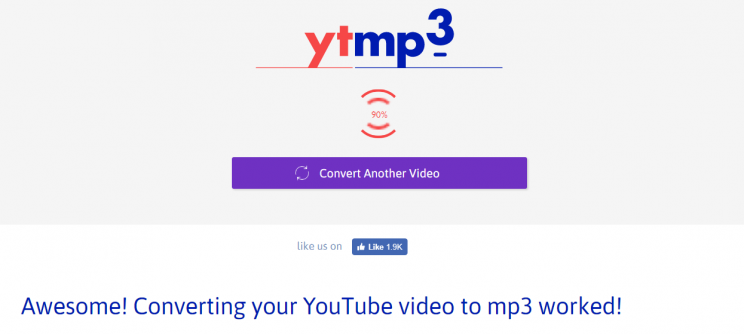 Step 3. Which is exactly what happened next
So after I tried to convert the video again, now i saw this message below indicating that there was some internal error and inviting me to convert another video to mp3. So yeah… Total Fail here.. Not because of DMCA or other blocks, no.. Just some kind of internal error..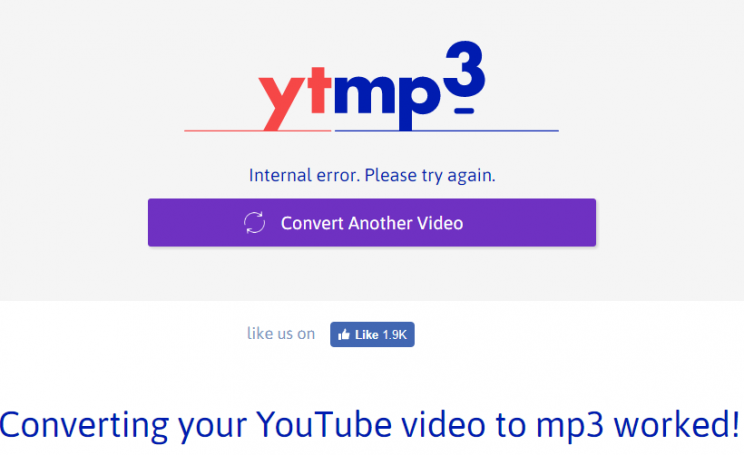 Also please note that "Converting your YouTube video to mp3 worked" message. No, bro! Nothing worked… Don't be laughing at me… 1 more star removed! =]
Step 4. Finally youtube mp3 converted download link
Below you can see the big red button that says download. Well, go ahead and download. It's fine. I must admit, a bit pleased with the absence of advertising.. Probably thanks to the fact that site is not fully super popular yet.. Maybe it will be and ads will come in the future…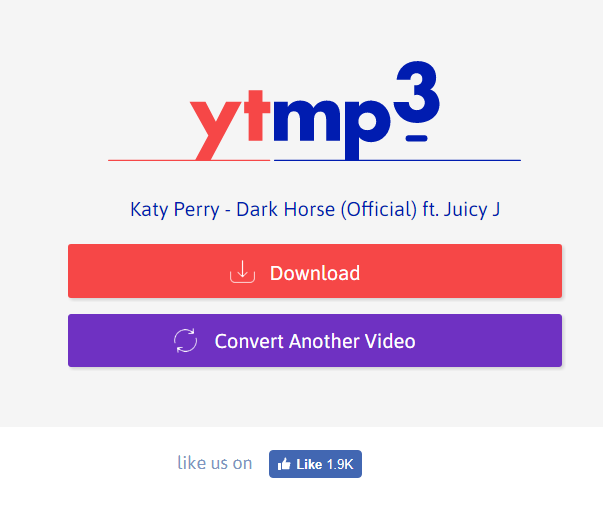 Step 5. Fast youtube mp3 download, thanks for that
just wanted to mention, the download went mega fast. which is a very good thing. and it returned one star back to the rating, giving it a total of 3 stars.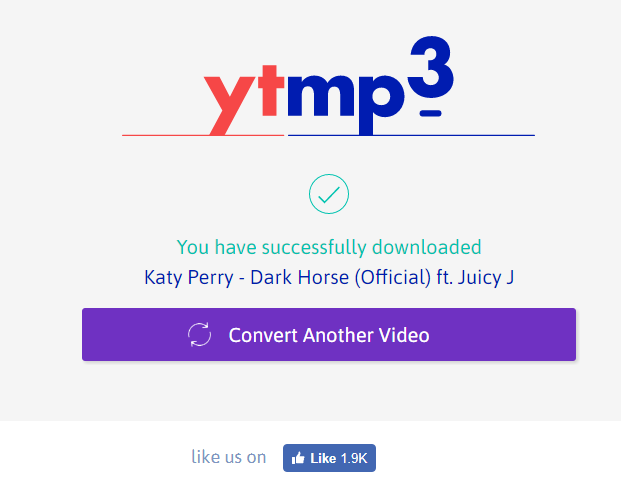 Conclusion: ytmp3.com review and my opinion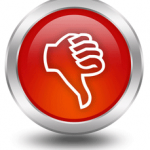 This time i am combining review and conclusion.. The site is pretty fast, slick and nice. But has weird quirks with freezing-like reactions to conversion.. And errors.. But no annoying advertising (just yet?).. We recommend you use something else, like youtube-Mp3-org is good for youtube mp3 conversion. Even that savefrom mp3 is not real, ofliberty could help probably, when it gets fixed..