let's touch up on this new resource i've come around – telecharger-youtube-mp3.com. The website has come to be somewhere in the beginning of 2017. By the end of the year this resource has gained tremendous popularity, rising up to 10k world's most visited sites in just mere months. Here's the current Alexa graph, as for October 2017: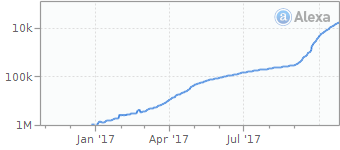 As already mentioned for many sites that gained an increased momentum after their "mom" –youtube-mp3.org has been taken down – there's a visible spike in traffic starting late august 2017, exactly when all that mess with Youtube converter youtube-mp3.org has ended. Other sites that gained immense traffic boost are theyoump3, flv2mp3, yttomp3, ytmp3, flvto etc.
the site looks pretty nice, not overcrowded with video suggestions, nice color pallette. Seems like originally it was made in French language, but eventually added English too. Site has its own android app, although it is not located on the same website, and mentions being part of youzik group of sites, so i am assuming telecharger is also youzik's project. youzik is yet another youtube converter & video downloading site, which i will review later.
otherwise telecharger-youtube to mp3 is pretty nice, easy on the eyes, has https secure version, which is always best when dealing with borderline illegal downloads of video and youtube converter activities. so let's visit the site, check out its front page, and start the quick tutorial of telecharger-youtube-mp3.com…
telecharger-youtube-mp3.com tutorial
Here i present to you my experience converting Katy Perry Swish to mp3 using telecharger the ultimate youtube mp3 downloader..
Step 1. Open the website and enter video URL
the screenshot below shows the front page with video URL already entered into the white box. Now we go ahead and press the green search button to the right.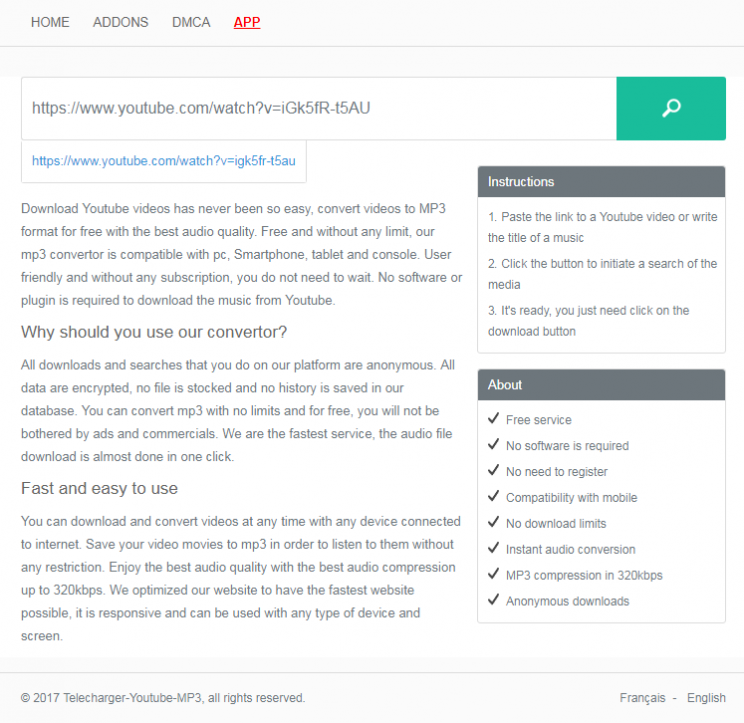 Step 2. click the green search button and see
with 2 ads that showed up from nowhere after the page loaded, you can see in between them there's the petty Katy face, where she says "Swish Swish"… anyways, to the right there's a white download icon on green background. So click that button and download should start. don't forget to close the popup.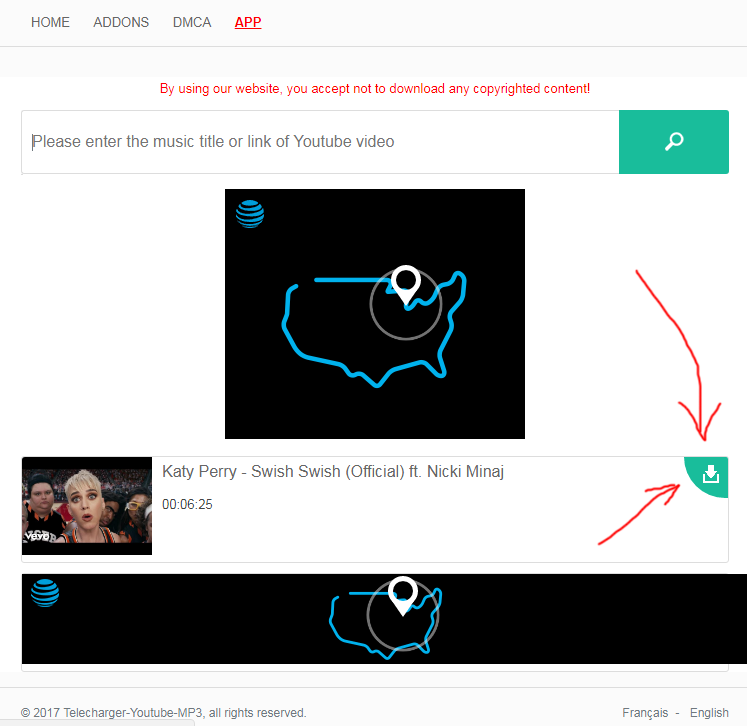 Step 3. Download the youtube mp3
and actually this third image is not needed, but for proof of downloading the mp3 after these 2 very easy actions, we make different impression… and showing proof of downloading the mp3!! You can see it's being downloaded, denoted with red arrow in the image.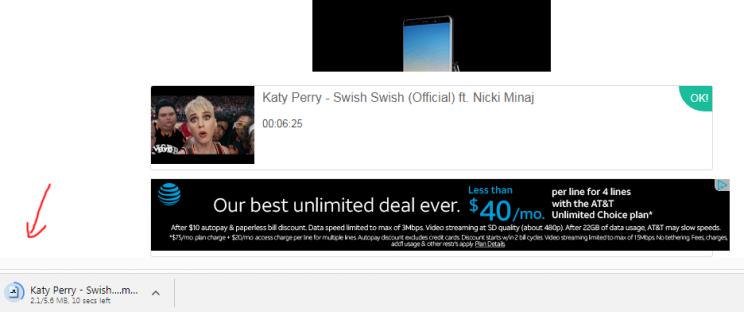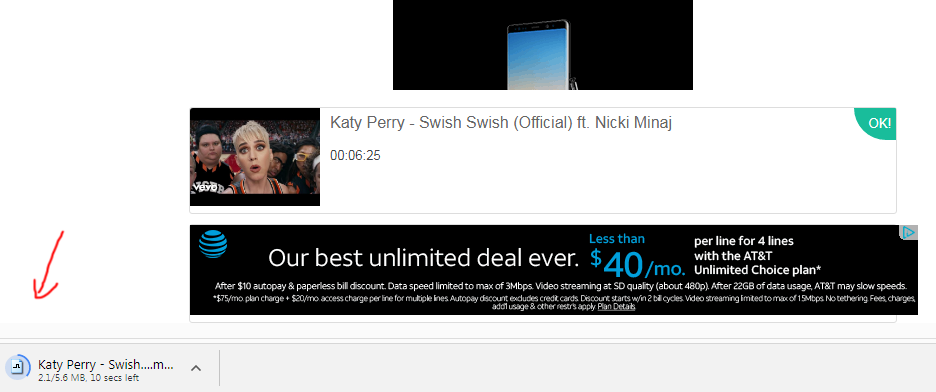 telecharger-youtube-mp3.com video tutorial
in the quick 1 minute video tutorial below you can see me download and convert youtube video as mp3, takes about 1 minute to get any song from youtube and save as mp3.
Conclusion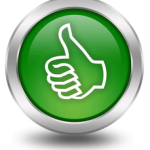 this site has a great potential and 5 stars rating. generally no malware and can be trusted, so go ahead and use it! although converted mp3 comes as 320kbps, while youtube only offers 128kbps.. but who cares, right? we're all for extra data transfer.. especially on limited mobile connection.. NOT! 🙂